You are asking yourself, "what in the world is Shannon Bunch talking about?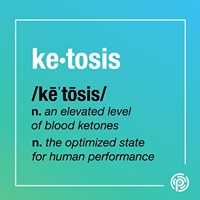 When you have full panel blood checks with your doctor it's in the report.
Do you need more energy? Focus? The extra boost in burning fat?  Help in controlling glucose levels in your body? This is for you!
This is not a weight loss product.  Instead it prepares your body to work at an optimum level for losing weight.  I have sample packs, 5 days $25, 10 days $50.
Click on 8 Weeks to Better to learn more…do it now!  You have only one body so make the most of it!